The Simple, Proven & Scientific Way To Get Rid Of Back And Neck Pain For Good Without Additional Discomfort, Pain Or Strain!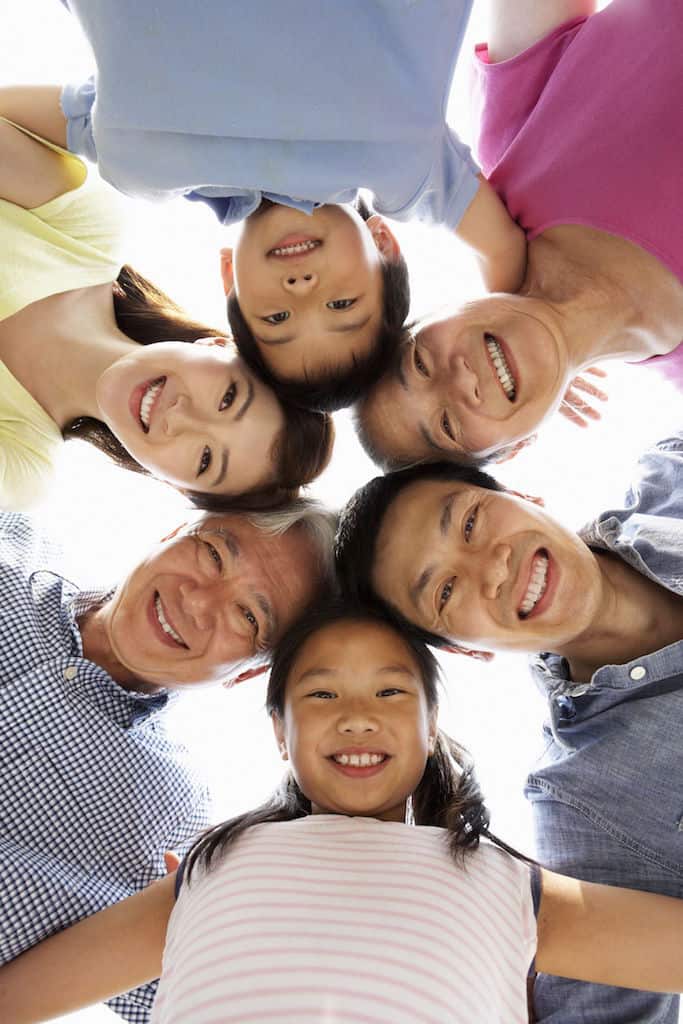 Frequently Asked Questions
Have More Questions? The Answers To Your Questions Can Be Found Here. Otherwise, Please Use The Enquiry Form To Get In Touch With Us!
Why Should You Take Your Baby To See A Chiropractor?
What Does Baby Chiropractic Care Include?
What Can Baby Chiropractic Adjustments Do For Your Baby?
When Can You Safely Start Chiropractic Care For Your Baby?
What Are The Causes of Joint Pain in Pregnancy?
How Can You Better Manage Joint Pain During Pregnancy?